Novex Super Speed A3
Sporty, comfortable and reliable. The Novex Super Speed A3 (UHP) is the ideal mix. Find out more about this summer tyre!
More information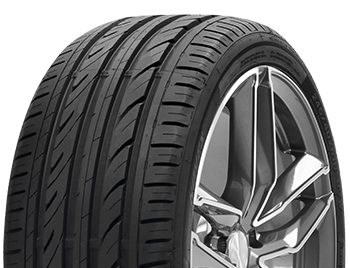 Novex All-Season
The Novex All-Season provides the grip you need in every season. Find out more about this allrounder.
More information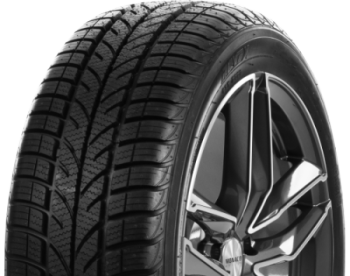 Novex… the best alternative!
This slogan expresses what our tyre brand stands for: high quality at attractive prices. We offer an extremely extensive range of summer and all-season tyres. Novex offers a suitable pattern for every season. We offer you the best alternative.

High quality

Attractive price

Full range

Satisfied customers
Novex news
Assortment expanded with three new summer patterns
We have added no less than three modern summer tyres to our Novex range. An enormous enrichment of our offer. Excellent labelingThe NX-Speed 3 & Super Speed A3 both have a B-label for wet grip. A good result! We would like to introduce our latest patterns to you: NX-Speed 3 (PCR)41 sizes – 10 up […]
Read more
Video
Dealer reviews
The good thing about Novex is that they offer a complete range in summer, winter and all season tyres. The wide range also includes tyres for LT, caravan and UHP cars. It makes the range very complete.
Ron van Empel Bandentechniek – Novex dealer

Novex has a good price quality ratio and an extensive range. Our customers are more than satisfied!
Banden en Autoservice Assen – Novex dealer
Get more out of your tyres – Tips
Check your tyre pressure
Check your tyre pressure regularly! Your car will run better (more grip), but it also makes a difference in fuel consumption!
Inspect your caravan tyres every year
Caravan tyres can lose their roundness because they have stood still for so long. Caravan tyres can also dry out. This is a danger to traffic safety. A dried out tyre has a higher risk of bursting, especially with the heavy loading. The life span of a caravan has a maximum of six years.
Mounting of tyres
Never mount two different patterns onto one axle. You can however mount different patterns front and rear. So you always have two identical tyres mounted on each axle of your car!
Contact with the road
Your car only makes contact with the road on four points. Moreover, these contact points are as large as a palm. That's why I always say: "Tyres are the basis for your car, they deserve your attention".
Quote of Tim
"Rather a poor car with good tyres than a good car with bad tyres!"