Assortment expanded with three new summer patterns
We have added no less than three modern summer tyres to our Novex range. An enormous enrichment of our offer.
Excellent labeling
The NX-Speed 3 & Super Speed A3 both have a B-label for wet grip. A good result!
We would like to introduce our latest patterns to you:
NX-Speed 3 (PCR)
41 sizes – 10 up to 18 inch
Super Speed A3 (UHP/SUV)
29 sizes – 16 up to 19 inch
Van Speed 3 (LT)
12 sizes – 15 & 16 inch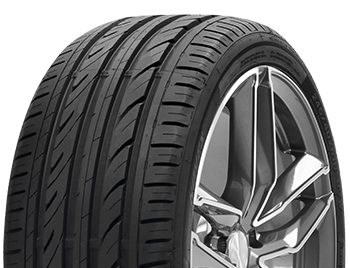 Interested in Novex summer tyres?
Please get in contact with us via: info@novexbanden.nl.